2 Night 3 Days Spa, Massage and Yoga Course
---
Are you planning to visit Nepal the birthplace of Lord Buddha, the highest peak of the world Mt. Sagarmatha and trekking to the mountains with many flora and fauna? Do you have a feeling of having tiredness during your trekking and yours explore of Nepal? Are you looking for the best place for spa, massage and yoga course? Then yes there is Nepal Ayurveda Home for you to provide and fulfil those needs along with good hospitality and natural friendly environment.
We present to you two night and three-day Ayurvedic massage and yoga course that helps to maintain your health healthy(preventive) along with the knowledge of Ayurveda and yoga course and practice.
Why Spa, Massage and Yoga course at Ayurveda home?
---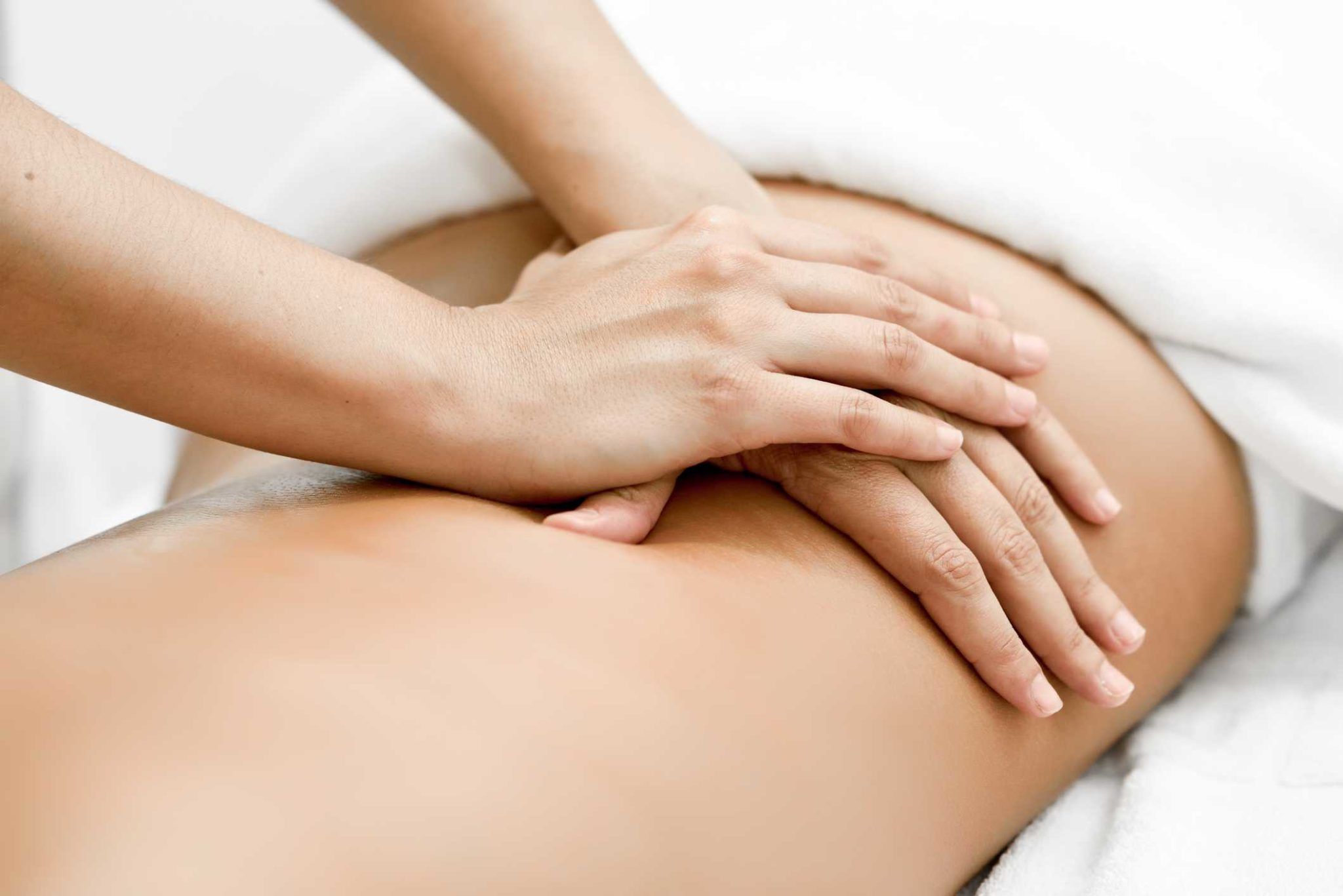 In Nepal, many travellers come for the lifetime experience visit of the mountains along to learn Nepalese culture and their religions. Therefore they might not have much time to have the experience and learn authentic beauty of Ayurveda, spa massage and yoga by using the medicinal herbs. Ayurveda Home is present at central of Kathmandu valley, in Thamel. Ayurveda Home provides you, expert therapist, along with the consultant for sap massage and yoga course along with Ayurvedic delicious food.
Itinerary of Spa, Massage and Yoga Training
---
1. Massage
Massage helps to Manipulation of soft tissues with the hand or an instrument for therapeutic and or relaxation purposes. We will provide different type of massage according to the Dosha and your needs.
We have two types of Massages
---
Oil Massage: Ayurvedic massage, Swedish massage, Deep tissue massage, Hot stone massage
Dry Massage: Shiatsu massage, Thai massage, Vibro massage
Ayurvedic massage, Thai massage, Swedish massage etc. Which is given according to your needs and consultant prescription. Massage helps to remove of lactic acid from fatigued and sore muscles, Reduces pain, swelling and stiffness of muscles and joints, Relieves cramps and muscle spasms, improves muscle tone, and reduces depression and anxiety.
2. Steam Bath
After the pouring of oil or massage whole over the body then steam bath is given according to Ayurveda. Steam bath makes you feel rejuvenated and have increased energy levels from the fatigued and sore muscles. The steam bath helps to release stress, pain and provide restful sleep. A steam bath opens skin pores, relieve sore muscles, and increases circulation of the body which specially help for the patient of Kapha Prakriti. However, more metabolic waste products are secreted then normal sweating through the skin pore during the steam bath.
3. Sirodhara
Sirodhara is the one form of treatment of Ayurveda in which warm, herbal Ayurvedic oil and other substance like curd, medicated warm water, milk, is poured onto your forehead after yours massage of the head with a different type of Ayurvedic oil which is included in our Spa massage and yoga course. And the oil is preferred according to doshas and Prakriti of the patient. Shirodhara helps to decrease the Effects of Stress, Reduces Anxiety, very useful for migraine, Improves and helpful in insomnia patient, and mainly useful in Vata Prakriti person.
4. Yoga and Meditation
To be healthy only physical appearance or health is not enough we need mental health also healthy. So to purify the body from physical and mental along with social environment Yoga and meditation plays a vital role in the health of the person. Ayurveda home provides a peaceful environment for the yoga posture along with the procedure and meditation skills. Meditation is the only things from where you know about your own soul, body and the mind. Both Yoga posture and meditation help to keep your health physically as well as mentally fit.
5. Ayurvedic food
The health of the person always directly related to his/her daily routine of the food. Here, in Ayurveda Home, you will get delicious food according to your body Prakriti. Classical text of Ayurveda says that there are six tastes of the food. Those tastes amount differs for the different person or as your lifestyle. According to your needs, Ayurveda home provides you with the delicious Ayurvedic food along with the natural greenery environment.
At Ayurveda Home you will feel a friendly environment to refresh and maintain your body healthy. Different ayurvedic food and the therapy will help you to regenerate your energy and relaxation of your minds, soul. Ayurveda home environment helps you to get positive energy inside your body.