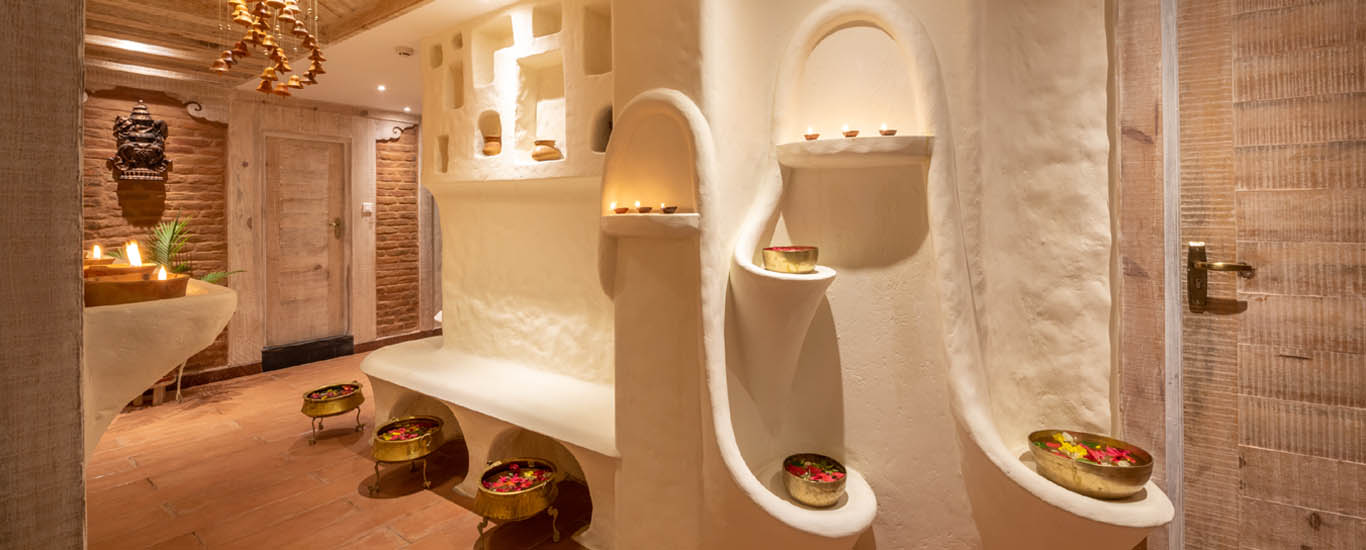 Welcome to Nepal Ayurveda Home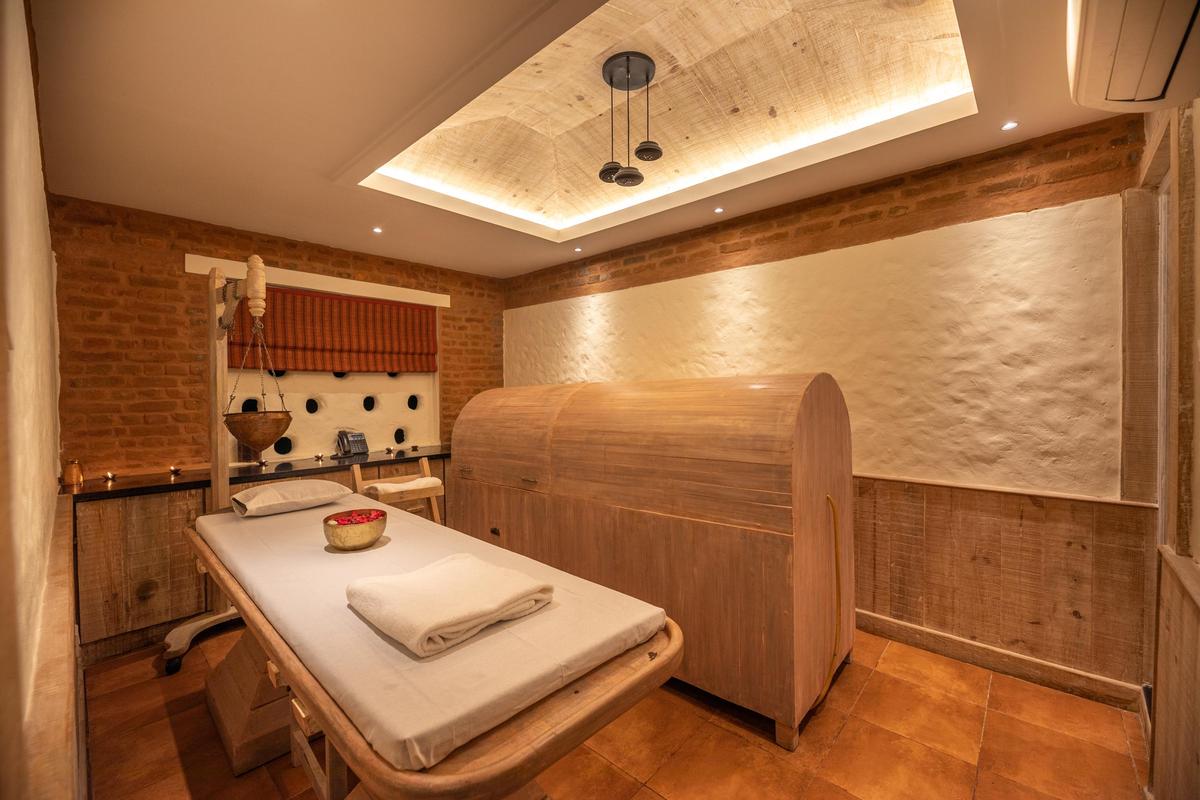 4 Weeks Ayurveda and yoga retreat at Nepal Ayurveda Home  is combination of Ayurveda treatment in day and yoga classes in morning & evening time. You will get the Ayurvedic therapy as per your body requirements.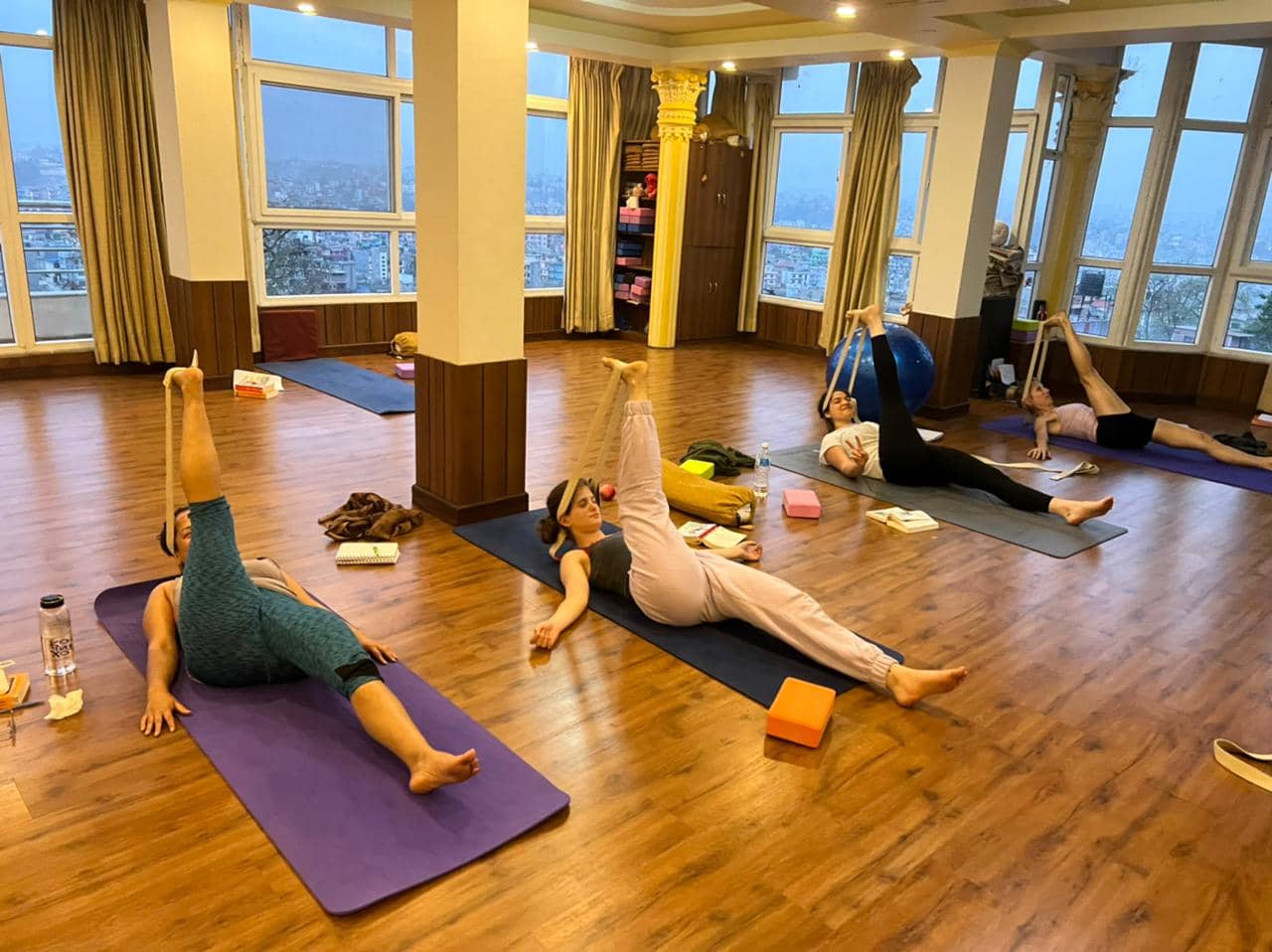 We are providing Yoga Alliance accredited Yoga Teacher Training in coordination with Nepal Yoga Home, One of the Renown Yoga School in Nepal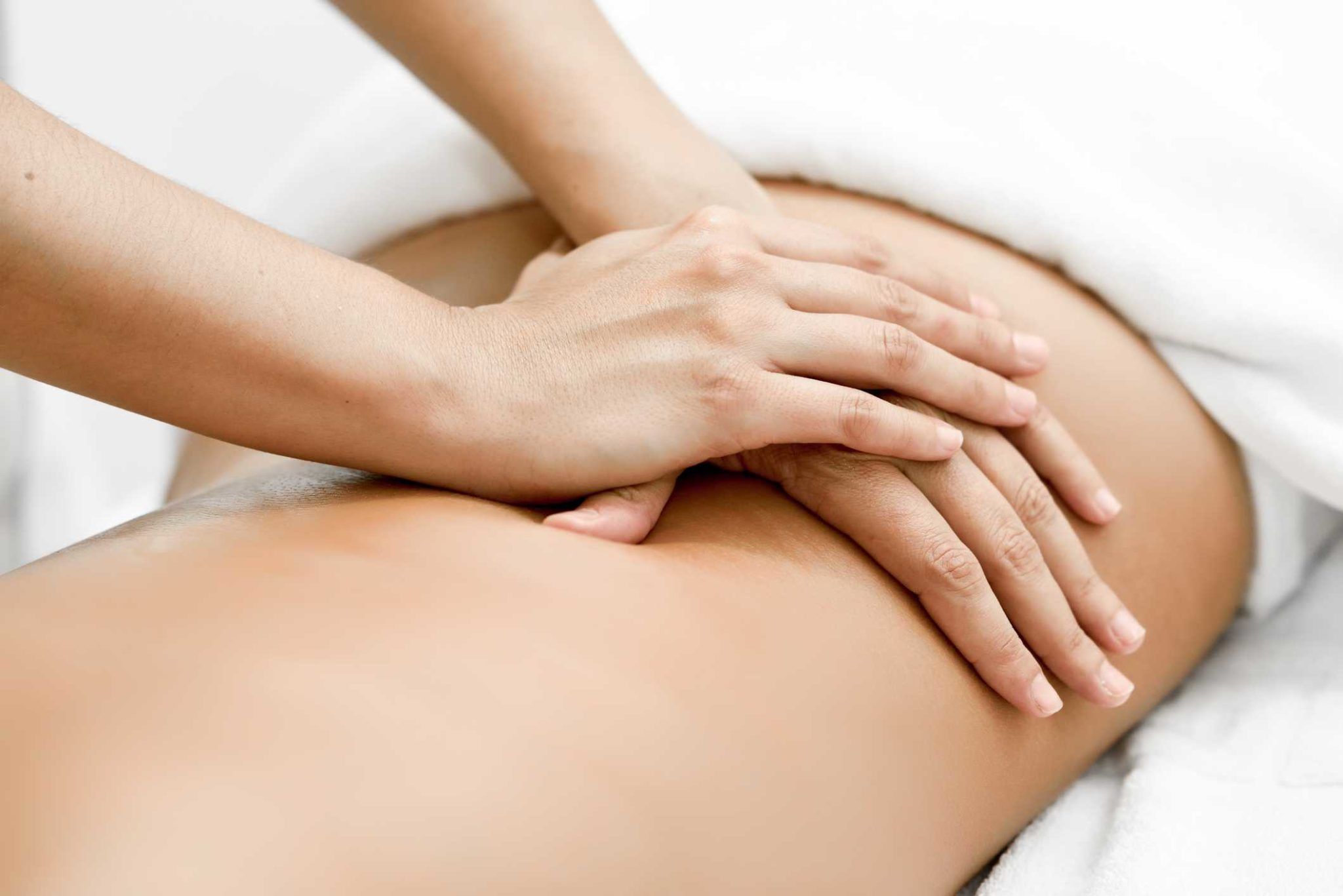 Nepal Ayurveda Home offers most illustrated and widel Practiced form of Two Weeks Massage Training. It covers Ayurvedic massage of different parts of body.
Briefly About Nepal Ayurveda Home
Nepal Ayurveda Home provides excellent Ayurveda in Nepal with different packages for all the people of the world. In the peaceful location, one can experience wonders of health and harmony by eliminating the toxic elements in your mind and body; destroying diseases and sufferings, and give you the relaxation and wellness that you deserve. It provides the appropriate environment to drive back your youthful vigor through Ayurveda study, Ayurvedic techniques, Ayurvedic treatments, regular yoga, and meditation to allow you an experience the life with self-consciousness, awareness, and energy. The Professional doctors and Yoga Masters of Nepal Ayurveda Home help and guide you to heal yourself through a balanced composition of the body, mind, and soul.
Treatments at Nepal Ayurveda Home are based on original classical Vedic and Ayurvedic text as well as modern ayurvedic health texts. Ayurvedic treatments are not merely a symptomatic relief but exhort the entire disequilibrium and other root causes of ailments. This caring, individualized approach helps to develop a personalized program that will set you on a course to health and wellbeing. All the packages are available for both in-residents and out-residents. Different services like Ayurveda Training, Panchakarma treatments, Kayakalpa Chikitsa, Massage therapy/training, Acupressure, Acupuncture, Sirodhara, Singing Bowl, Yogic Detox, Daily Yoga
We have the vision to expand such natural health techniques without the use of drugs and without any side effects in peaceful locations so that we can provide even better services for all. We are moving ahead with our vision. We are grateful and happy in being so many people on their retreat and healing journey acquiring perfect health.