Nepal Ayurveda Home Yoga Retreat in Nepal
---
Cost: 1400 USD Per Person in Shared Room and 1700 USD Per Person in Private Room
---
Everyone can join complete yoga retreat in Nepal Ayurveda Home without any bar of tradition, culture, religion, flexibility, age, and gender. All can get maximum benefit with this course. Your holiday of one month becomes meaningful through yoga and meditation retreat at Nepal Ayurveda Home.  A complete course of yoga and meditation have been scientifically designed in this holy land for one month. Both theoretical and practical approach of yoga has been harmoniously managed in this course.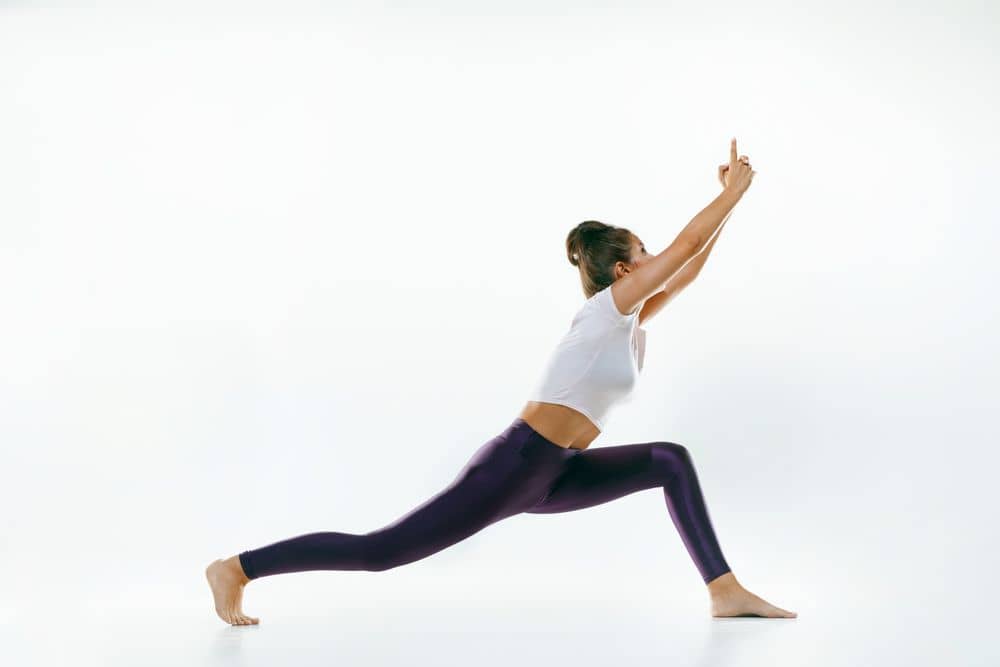 Subject Matters Of Learning Complete Yoga in Nepal
---
Overall things related and connected to yoga will be taught in this yoga and meditation retreat in Nepal Ayurveda Home. With the classes of a yoga retreat, you will be able to reveal all the secrets of spirituality and self-progress. The following things are included in the course:
Yoga Philosophy, and principles
Different concepts and theories of yoga
Various paths of yoga- Jnana Yoga, Bhakti yoga, Karma Yoga, Mantra Yoga, Raja Yoga
General knowledge of all types of practices of yoga like- power yoga, hatha yoga, yin yoga, Ashtanga Vinyasa yoga, Kriya yoga, Sivananda Yoga, Iyengar yoga, etc.
Ayurvedic Knowledge
Yoga anatomy
Techniques to apply yoga for healing the diseases and keeping the body healthy
Coordination of yoga with flexibility, power, strength, and endurance
Stress management and mind management
Over 200 asana (yoga postures)
Various types of pranayama (an art of correct breathing and breath control)
Mudra (hand gestures)
Practices of Sanskrit mantra chanting
Meditation and awareness
Relaxation and yoga Nindra
Seven bodies and seven chakras
Patanjali Yoga Sutra
Proper body alignment for daily activities like walking, sitting and sleeping.
Why Nepal Ayurveda Home Best Yoga Retreat in Nepal?
---
Nepal Ayurveda Home is nationally and internationally recognized.
There are very good facilities for learning in a peaceful environment. You have different options of yoga hall- ground floor spacious hall, rooftop yoga practice with wonderful scenic views and flower garden. Learning in Nepal Ayurveda Home becomes very pleasurable.
Teachers of Nepal Ayurveda Home in Thamel, Kathmandu are highly experienced. They are highly educated with a master degree in yoga. They also have done other various international courses of yoga as well. They have been teaching yoga for a long time. It is a great opportunity for you to learn yoga with the experts of yoga. Your all the queries and curiosities will be solved with the company of the commissures of yoga.
Accommodation facilities very cozy and high standard. To be keeping in touch with the world 24 hours Wi-Fi service is available.
Food is healthy and nutritious with ayurvedic properties. Vegan and vegetarian food, ayurvedic drinks, Nepali food and other items of food are available. If you have any special recommendation, be free to inform the office.
Nepal Ayurveda Home is situated in a beautiful and serene environment where learning becomes effective. You can enjoy perfect peace natural environment even staying in a large city.
It is located at the center of the Kathmandu valley due to which it becomes easier to visit the entire valley.
Experience After Completing Yoga Retreat In Nepal
---
After the completion of the yoga retreat course, you will find a great change in your life. You will get yourself healthier, more flexible, more energetic and active. You will experience lightness in the body, blissfulness, and tranquility in mind. Just spending a month in Nepal Ayurveda Home you obtain the great achievement.  Your life will be glorified with joy and ecstasy. Your mindset gets changed, perception and thinking patterns transform. You will realize your life is changed. This one-month yoga retreat in Nepal Ayurveda Home proves to be a boon in your life.
Sample Schedule
Schedule given here is the sample schedule time and classes might be different according to time but we will do all 4 classes each day.
7:00 – 8:00    Yoga Asana
8:00 – 9:00  Philosophy, meditation
9:00 -10:00  breakfast
10:00- 2:00 Free time
2:00 – 3:00 Lunch
4:00-5:00  Breathing, chanting and meditation
5:00- 6:00 Tea and refresh
6:00 -7:00 Yoga asana and yoga relaxation
7:00 -8:00 Dinner
9:00 Practice of silence