One Hour of Ayurvedic Massage : A serene experience in the city of serenity
---
One Hour Ayurvedic Massage ( You can extend the time on extra cost)
---
Have you ever wondered what Ayurvedic massage is? Have you ever thought "If only there was a good way to get rid of all the stresses and tensions from my body"? Have you ever wished to experience what authentic Nepali massage feels like? If your answer is yes to all of those then look no further than Nepal Ayurveda Home which brings you an authentic and fulfilling experience of Ayurvedic massage at the Heart of Kathmandu, Thamel.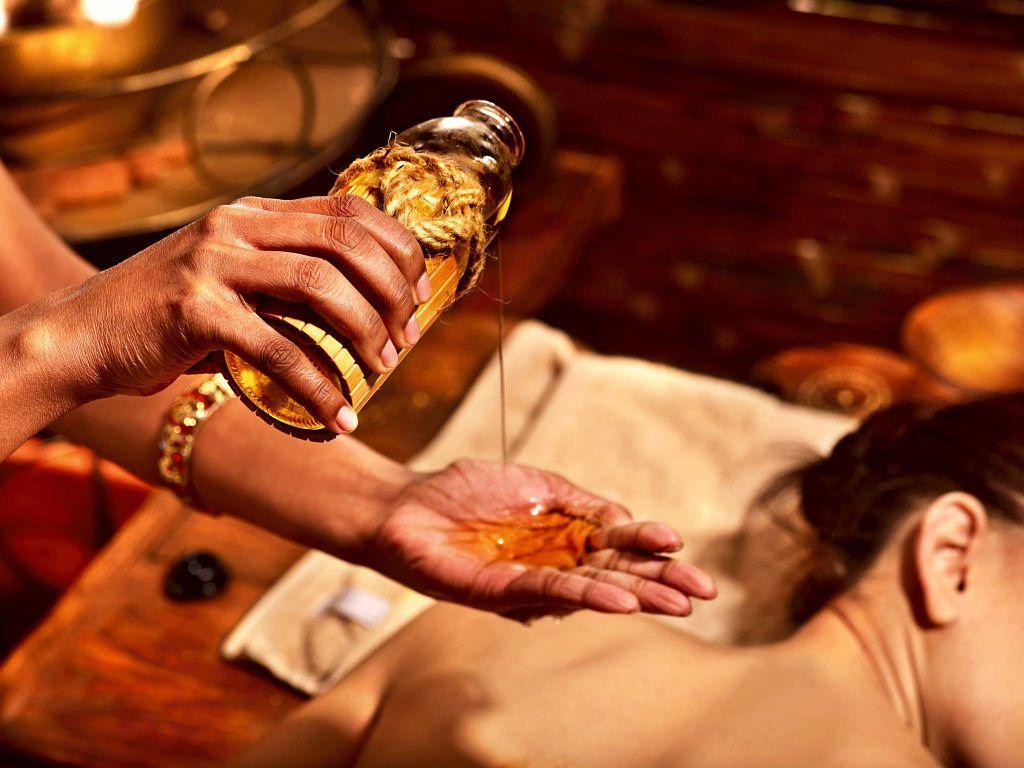 If you have only one hour to spare with all your busy traveling schedules and due to humdrum of Kathmandu, then try our "One Hour Massage Package" exclusively at Nepal Ayurveda Home.
What is Ayurvedic Massage?
For millennia, human beings have believed in the healing power of the touch. All of the traditional healing revolves in and around touching and massaging. Here at Nepal Ayurveda Home, keeping in line with these sentiments and admixing them with practices of Nepalese and Ayurveda healing massaging we bring you an experience of a lifetime in our "One Hour Massage" package.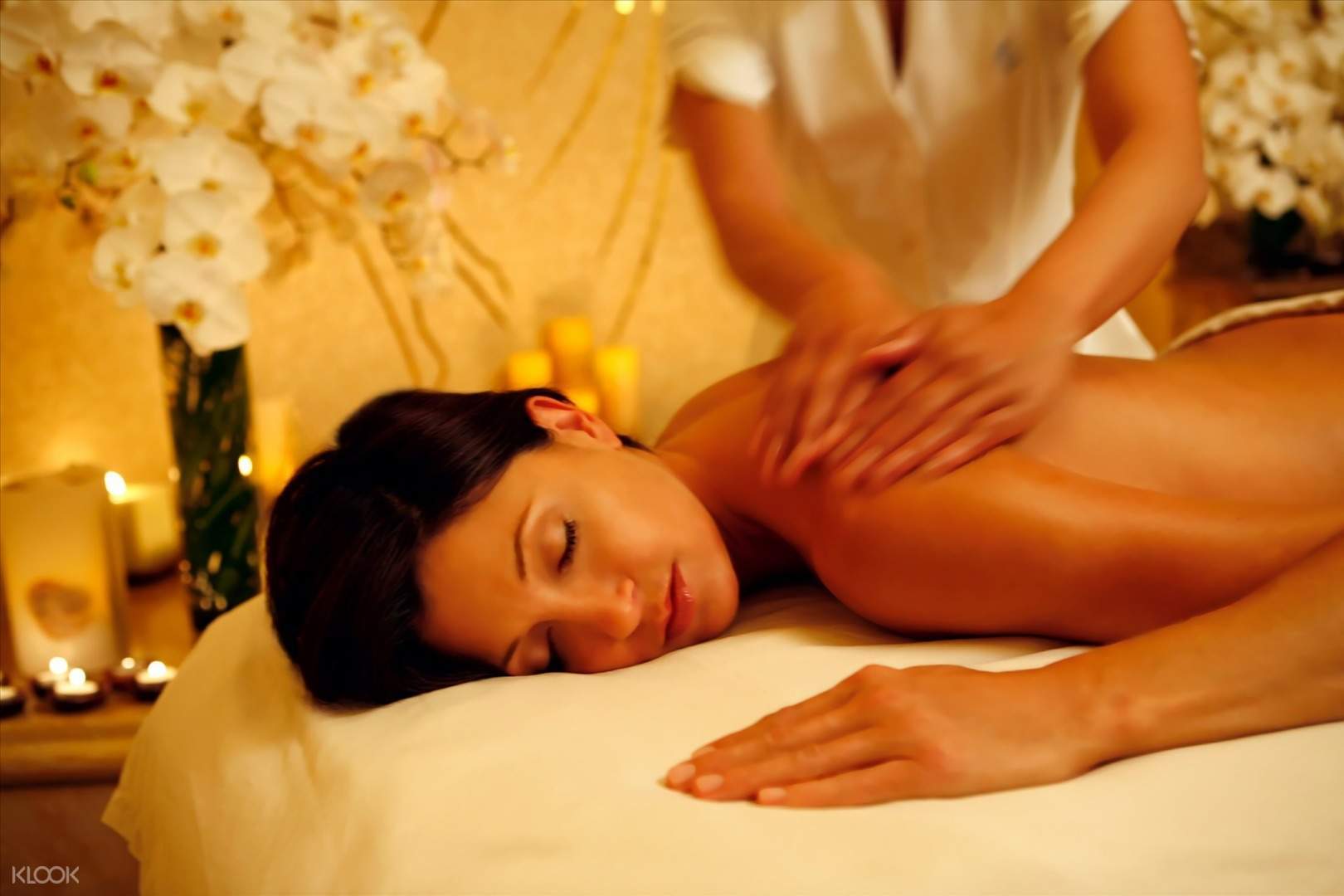 We believe in the power of touch to heal, but also deem that immoderate practices of such art can lead to troubles in bodily energy. So next time when you are getting a massage, make sure it is authentic and does what it says.
During these sixty minutes, you will get a massage from some of the best hands in Kathmandu. The masseurs will guide your energy through various centers in the body. These centers might be associated with emotions – remember emotions are part of the body, not the brain.
These centers might be associated with energy – marmas in Ayurveda or some of these centers might be trigger points which when released provides your body with utmost relaxation. Our masseurs are well trained in the art of sensing which type of massage would be good for you.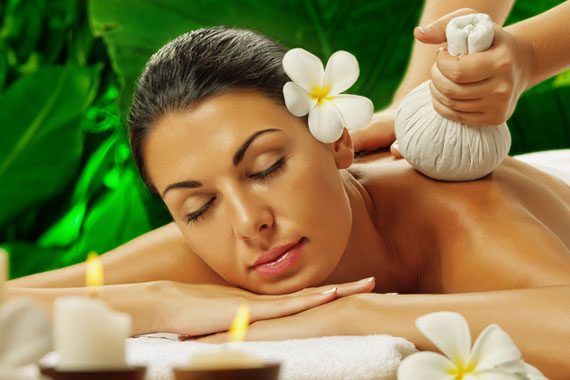 Major benefits of Ayurvedic massage
Are you quite exhausted after long travel or trekking tour? Is it being difficult for you to have a sound sleep? Ayurvedic massage would be the best therapy to relieve your exhaustion and stress. As trained hands of masseurs slip down your body, it would make you feel those hands are slowly driving your anxiety and stress out of your body, eliciting the calmness from within. Ayurvedic massage is the most soothing way of getting rid of any kind of bodily pain.
Ayurveda regards oil-massage as the best source of providing nourishment to the external parts of body. Ayurvedic massage will soften and smoothen the skin as well as reduces formation of wrinkles, keeping you young and lively. It also improves blood circulation throughout the body which would help proper transfer of nutrients to the cell and metabolic wastes out of the cell. Thus assisting in reinstating the balance among the doshas.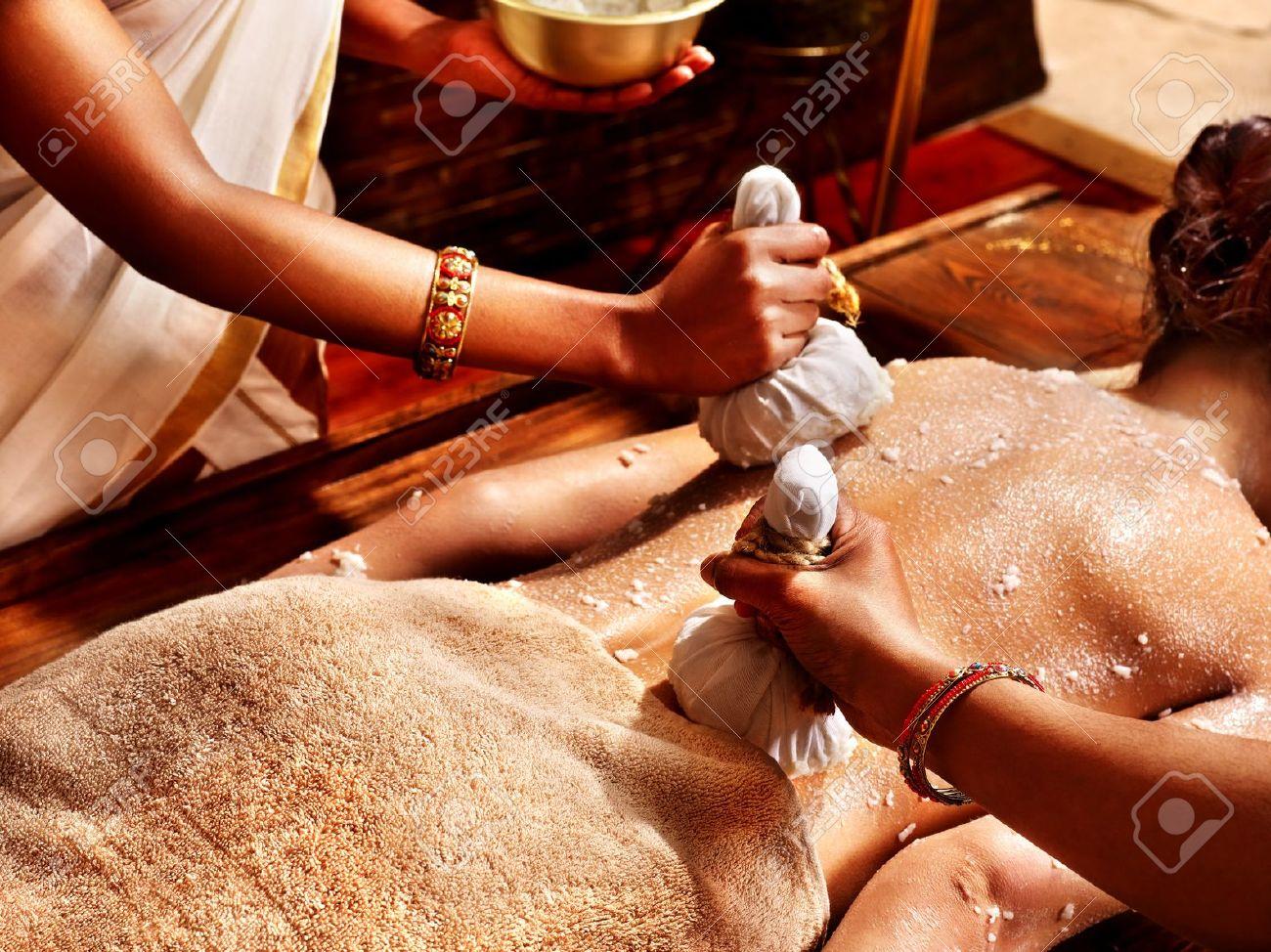 Why Nepal Ayurveda Home
We at Nepal Ayurveda Home use authentic Ayurveda to employ the best healing methods available to your individual self. Ayurveda is a very individualistic science. It makes use of bodily energy system – "Vata", "Pitta", and "Kapha" to heal your body. Not everything good for Vata is going to do good for "Pitta" or "Kapha" and vice versa. So, in employing this individual approach we will first calculate your Dosha constituency and decide accordingly on which type of emollients will suite you best.
Vata do well with specific types of oil, Pitta does well with other types of oil, and Kapha might do well with a dry massage. So, keeping these basic tenets in mind we at Nepal Ayurveda Home treat your body accordingly. And sixty minutes is all you need to see and to feel the difference in the body.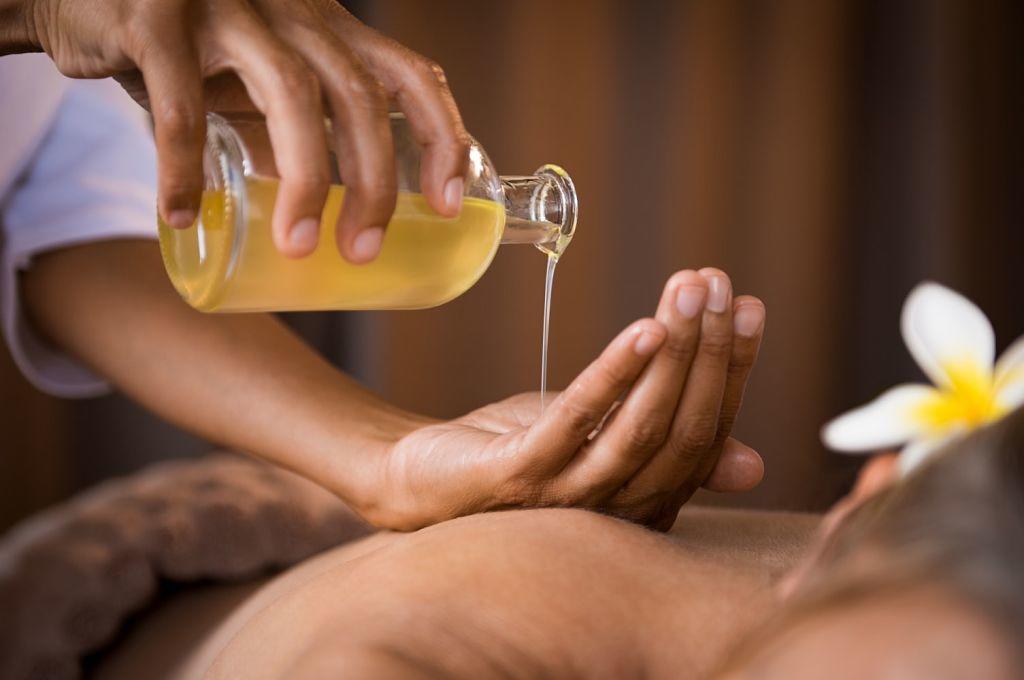 Bringing it all back home
Now the best thing about all of the above mentioned amazing things is that you can get it at the comfort of Thamel, Kathmandu. Kathmandu is the capital of Nepal and Thamel the capital of Kathmandu. Thamel engulfs you with its cultural influences. Roaming on traditional streets, initiating treks to the Himalayas, and searching for lost God, Thamel offers something for all the wanderers, way layers, and travelers. And that is what Nepal Ayurveda Home offers.
Situated at the heart of Thamel (the three heart paradigm), massage provided at Nepal Ayurveda Home is reasonably suitable for you to lay off all the tiredness from your incessant traveling or initiating your travel in the unkempt land of Nepal.
So, if you are looking for a life-changing, mind-altering, body healing and spirit soothing experience in an hour look no further than "One Hour Massage at Thamel", exclusively at Nepal Ayurveda Home.